Red Earth Central Australia Immersion Experience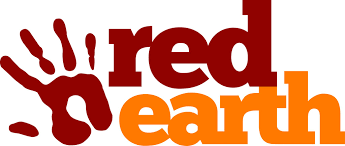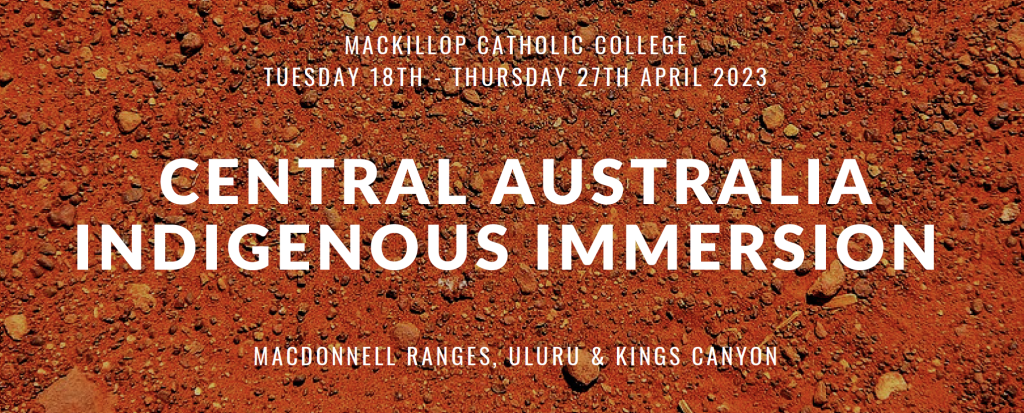 An exciting opportunity is coming up in 2023 for Year 9-12 students (current Year 8-11 students) to journey to Central Australia for a once-in-a-lifetime Immersion Experience.
This is the very first time such an exciting opportunity has been given at MacKillop for our students to travel to the remote Indigenous homelands of Central Australia.
You can download the brochure at the bottom of this page with more information, but here is a summary:
SUMMARY
When: Tuesday 18 to Thursday 27 April, 2023
Length: 10 days, 9 nights
Travel to: Uluru, Sandy Bore Homeland, Ampwerre Homeland, Kings Canyon and Yulara. See the full itinerary on the brochure which can be download at the bottom of the page.
NEXT STEPS
If you are interested, then please complete the Application for Consideration form below.
Immersion Experience - Application Form
Please note applications close 26 August. Successful applicants will be advised via email on 29 August.
Central Australia Immersion Experience 2023