About Us
Welcome to all families seeking an authentic Catholic Education for their child.
The College's Story is a special one that dates back to its opening in 2003 and over the years since we have built a fine reputation for providing spiritual enrichment, quality academic support, leadership programs, sporting and cultural experiences, and opportunities to students, families, and staff.
Among the unique features of this College is the blending of a Catholic School community and a Parish. With such an inspirational patron and role model as St Mary of the Cross MacKillop, and to also have a special relationship with a Parish community situated within the same campus, sets a tone and presence that is always mindful and encouraging for our shared daily life.
The College's motto of 'Christ Our Light' encourages us to live out the Gospel message of 'Love of Neighbour' in combination with the popular saying of Mary MacKillop to 'Never see a need without doing something about it', enabling us all to radiate 'Christ's light to the World'.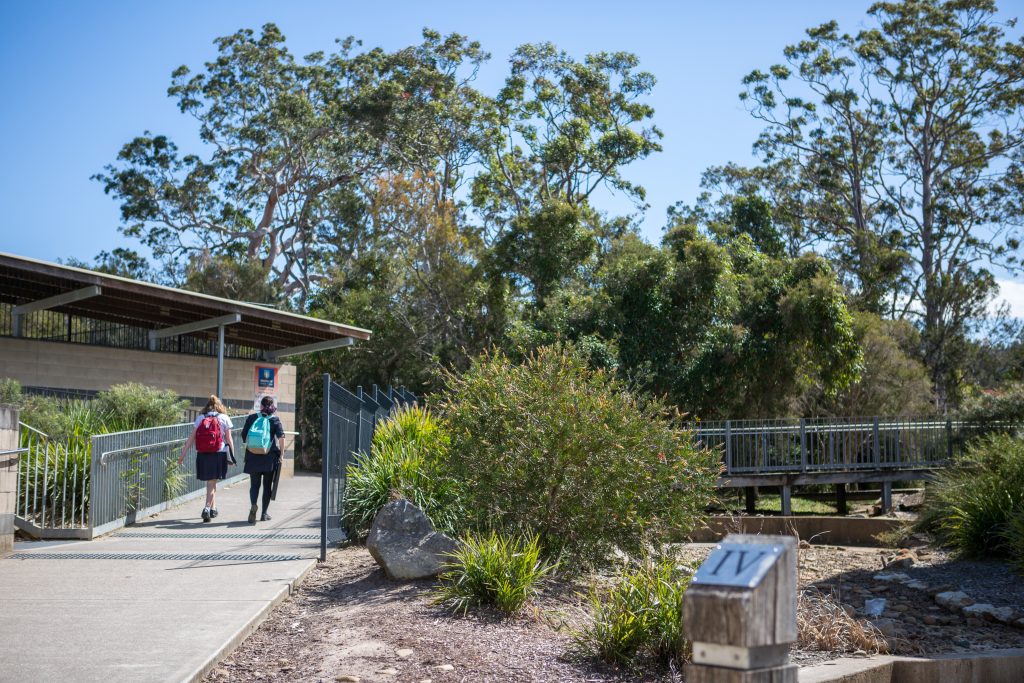 MacKillop Catholic College has been acknowledged as a Happy School member since 2013. Learn more about what being a Happy School means to our community.