The Lion King Kids!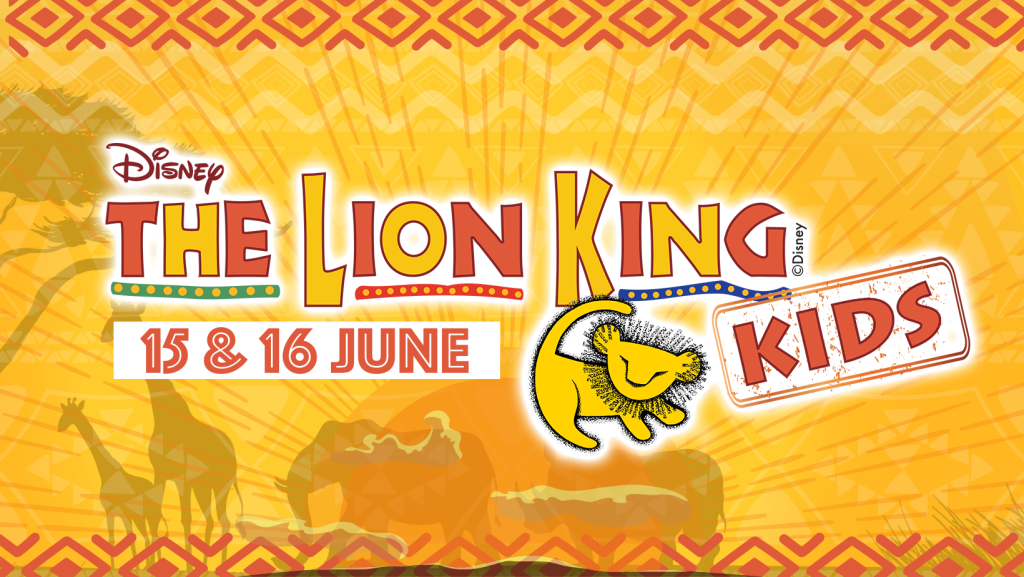 We are so excited to bring you this amazing musical, The Lion King Kids! 
This will be our very first Primary only musical, and we are so excited. As too are our students! We have an amazing cast of over 150 kids performing 4 incredible shows! It's going to be so great.
SHOW TIMES:
Wednesday, 15 June
4:30pm and 6:30pm
Thursday, 16June
4:30pm and 6:30pm
SHOW DURATION:
30 minutes
TICKET PRICES:
Adults $10
Children $5
Babies and Toddlers are free, however must sit on an adults lap.
Tickets are on sale now.
Tickets can be purchased at our Finance office in person, or via the phone on 4393 4575.
Be sure to get in quick, as tickets will sell fast.