Music Tuititon – sign up now!
Did you know here at MCC we have music tuition available? Learn guitar, drums, piano, vocals and so much more! Both private and group lessons are available, and all tutors are registered Creative Kids providers, so parents can claim a $100 voucher from Service NSW to put towards lessons.
Completed contracts for music tuition at MCC are due by Wednesday, 9 February – so get in quick!
Please note – even though contracts say 9 Feb due, we are still accepting music contracts now.
Download the information (including the contract to sign up) below for both Primary and Secondary.
Once completed, you can bring to the College office or email Nicholas Cronin.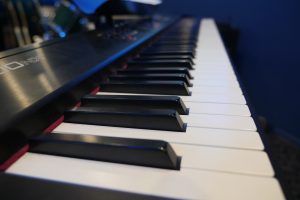 Primary Info and Contract 2022
Secondary Info and Contract 2022