Canteen News!!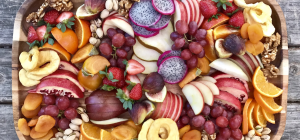 We now have a new Canteen provider with a fresh look menu!
Canteen will return on Monday, 25 October. 
Please note the following :
There will be no breakfast menus for Term 4.
The lunch menu is a reduced menu for Covid. This will change for 2022
There will be no 'walk up' purchases – only pre-orders for the foreseeable future
Please familiarise with the attached documents so that you and your family are able to be ready and set up for your canteen requirements upon return to school.
NEW CANTEEN MENU - Term 4 2021
Flyer - flexischool service
Munch Monitor Closure Form