5 Minutes with an SBAT – Reece W
5 Minutes with an SBAT (Student Based Apprentice or Trainee)
Reece W
Are you doing an apprenticeship or a traineeship?
Traineeship
What is your Qualification?
Certificate III in Retail
Who is your employer?
McDonalds
What is the best thing about doing an SBAT?
That you are gaining a qualification whilst still doing school. This allows me to have a qualification that I can use when I finish school and make it easier in getting a better or higher paying job when finished schooling.
What do you find most challenging?
Having to be more independent with my own learning and schooling, for example I don't have the classmate to classmate relationship that I
can share my learning and answers with to see if I am on the right track with my work.
What do you see yourself doing 5 Years from now?
I see myself either being a department manager at a McDonalds restaurant and completing a higher qualification at University or TAFE.
How has this SBAT changed you?
It has challenged me by changing the way I complete tasks and to be more confident with my answers and solutions. As the SBAT work pushes me to strive for my own learning and greater knowledge.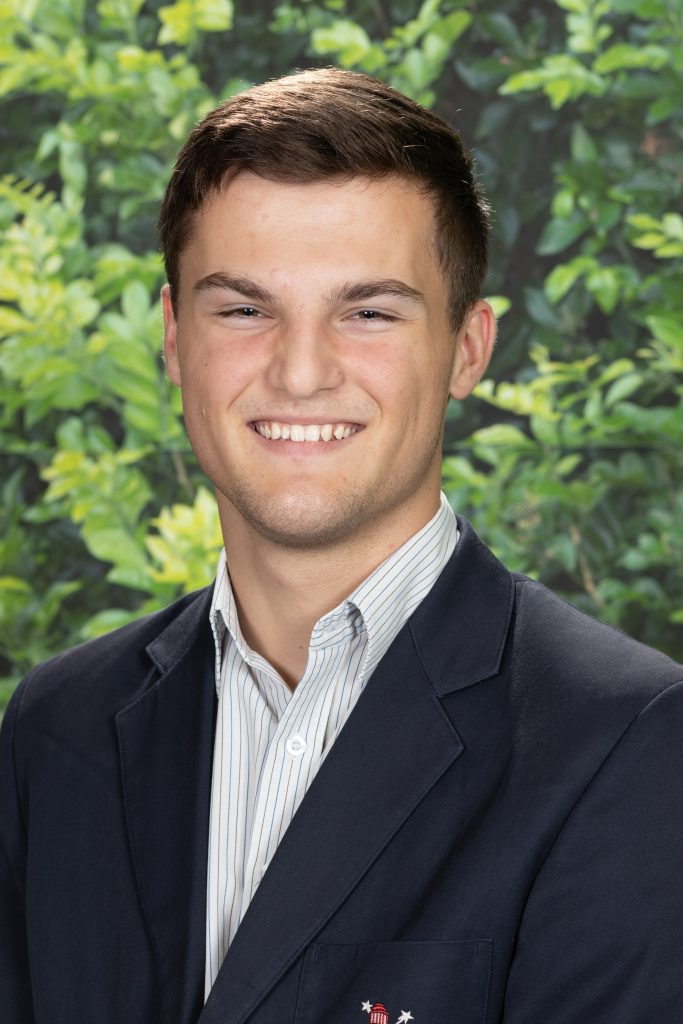 That it requires more self determination and independence than I thought it would.