Year 7 Taster Day 2022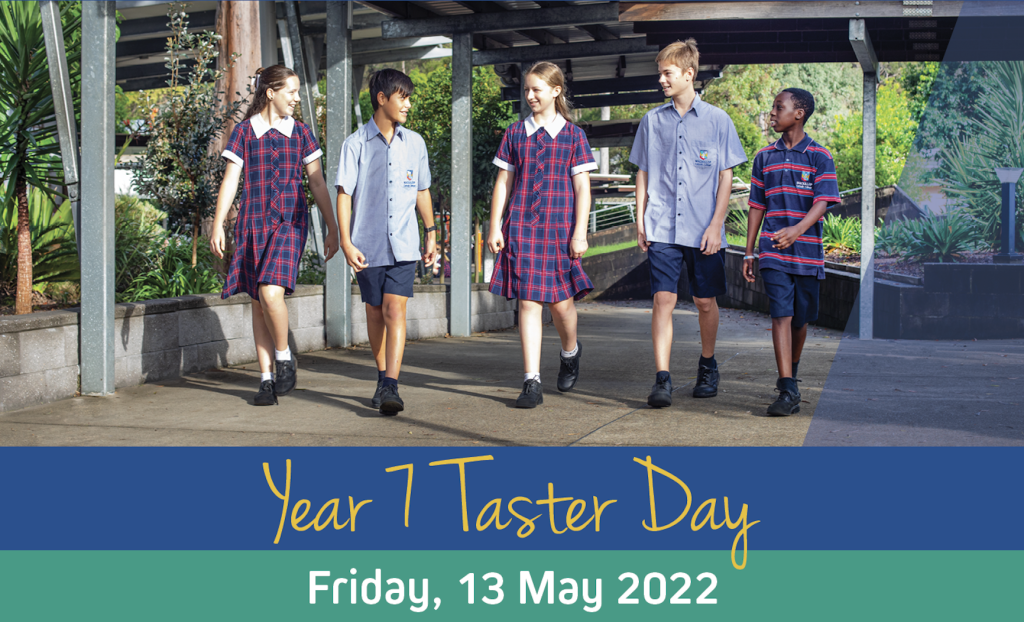 Save the date because coming up on Friday, 13 May is our Year 7 Taster Day for 2022.
What is a Taster Day?
A 'Taster Day' is a chance to come along and experience life as a Year 7 student at MacKillop. Students will be immersed in a full day of activities and classes, where they will meet our students and staff with the ability to ask questions and discover the amazing facilities on our Campus and the wonderful opportunities we have to offer.
Do I need to be enrolled at MacKillop to attend?
Not at all. Simply register using the form at the bottom of this page, and once you register a permission note will be emailed to you to attend, along with more information about the day.
Does the Taster Day cost anything?
No, it is free and our pleasure to have prospective students attend our Taster Day.
So register now below, and we look forward to welcoming you at our Taster Day for 2022.
Year 7 Taster Day 2022 Registration